BlueMind is an integrated communication solution offering a wide range of collaborative tools. It serves as a one-stop-shop for your groupware needs by providing email services, calendar scheduling, and contact management. This powerful platform seamlessly integrates with your current system and enhances productivity within your team.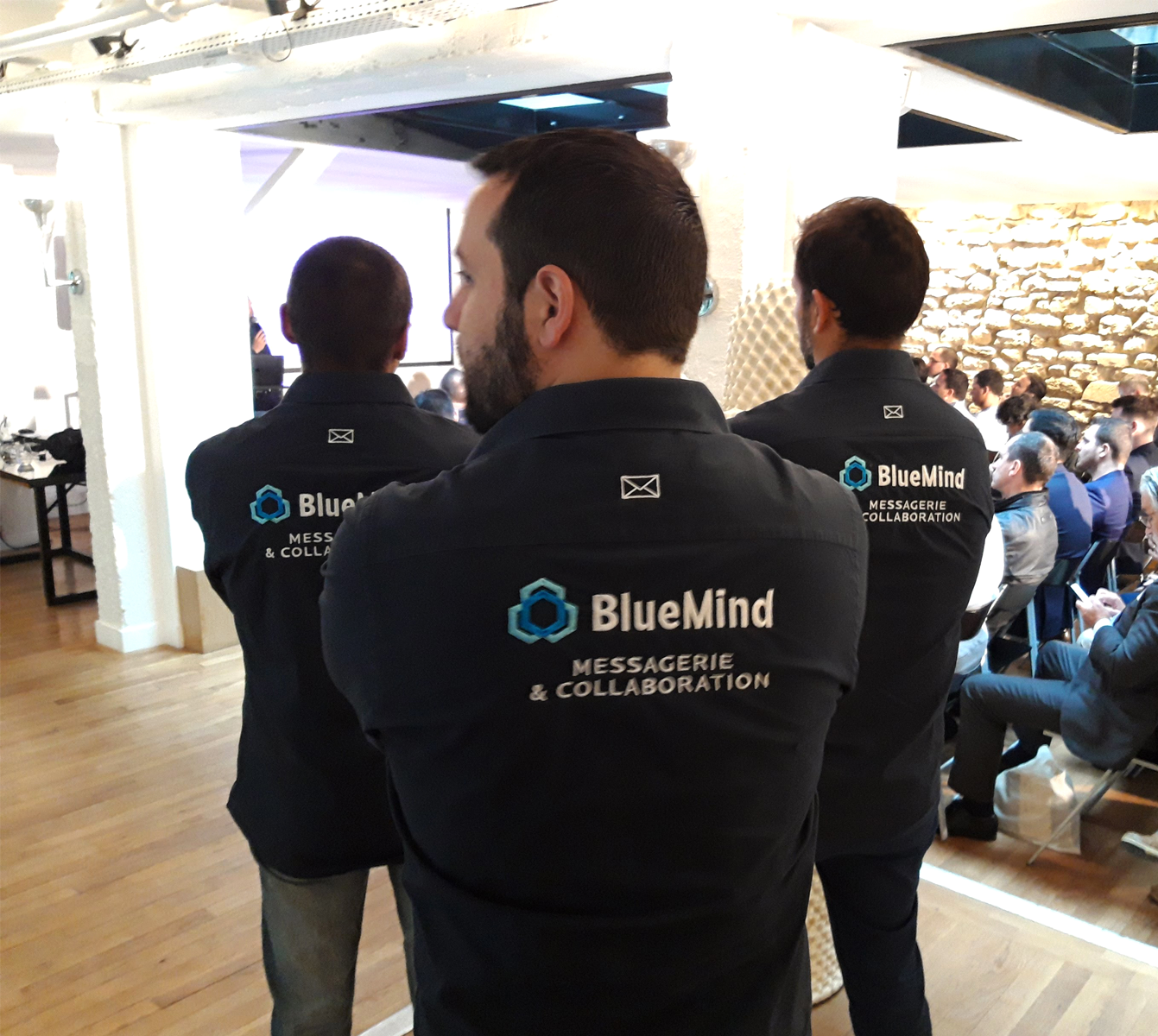 Features
One of the key features of BlueMind is its robust email services. It not only allows you to send and receive emails but also efficiently manages your mailbox with advanced filtering options to keep your inbox clutter-free. Further, it facilitates secure exchange of information with its support for Exchange Active Sync and MAPI protocols.
The software also offers an intelligent calendar and task management tool, enabling users to schedule meetings, set reminders, and manage their everyday tasks with ease. Additionally, the built-in address book can store all your contacts in one place making them easily accessible whenever needed.
To sum it up, BlueMind is a comprehensive suite that brings together vital collaborative tools under one platform to facilitate smooth team communication and efficient project management.
---