Odoo ERP & CRM is a comprehensive open-source suite that offers a wide array of business applications, tailored to meet your various business requirements. The platform is functionally rich and easy to use, featuring seamless integration across all its modules.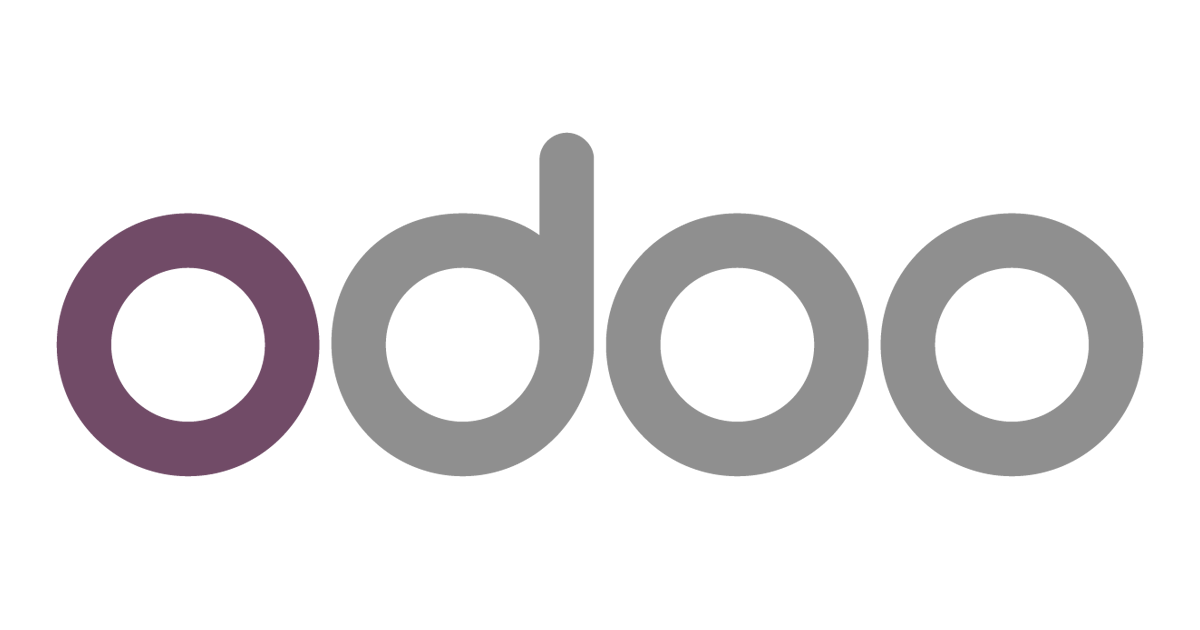 Features
The Odoo suite offers robust tools for CRM, e-commerce, billing, accounting, manufacturing, warehouse management, project management and inventory management. The Community version adheres strictly to the GNU LGPLv3 licensing format. This ensures users have access to a scalable solution without the burden of expensive licenses.
One of Odoo's core strengths lies in its ability to eliminate the need for complex integrations. It provides a unified solution that bridges the gap between standalone software solutions that work well individually but lack interoperability. This allows you to avoid duplication of effort and ensures you have a comprehensive view across your entire operation.
The suite's modules work seamlessly together and can be accessed online from anywhere using any device. This guarantees streamlined workflows and better tracking for all your processes. As it's open-source, it has been developed with the contributions of thousands of developers and business experts globally. This has enabled Odoo to assemble the world's largest ecosystem of fully integrated business apps.
---
🌟
With 30079
GitHub stars
and the latest commit on 2023-07-31 the project looks healthy.