Wazo is a complete IPBX solution, engineered on the robust platform of Asterisk. It offers an amalgamation of advanced telephony features with the convenience of an integrated web administration interface and a flexible RESTful API.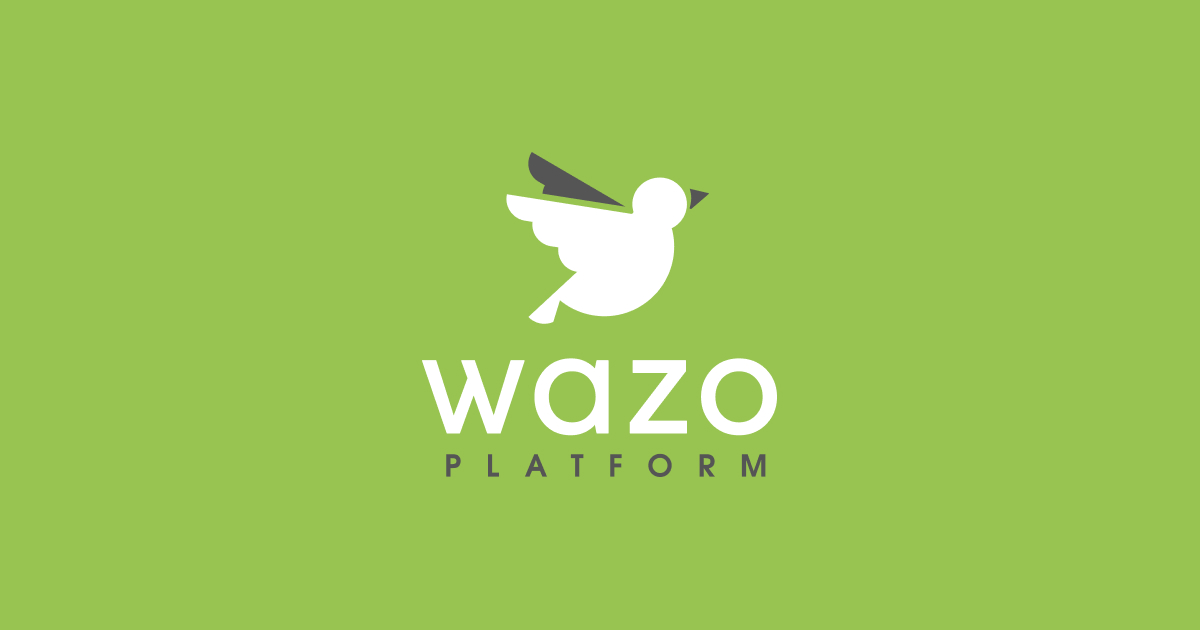 Features
The key highlight of Wazo is its full-fledged IPBX functionality. It leverages the power of Asterisk, one of the most reliable open-source frameworks for building communications applications. Thus, Wazo ensures seamless call routing, voicemail, conferencing services, and much more.
Another significant feature is its user-friendly web administration interface. This sophisticated interface provides a streamlined experience for managing your telephony setup with ease. The inclusion of a RESTful API further enhances the software's versatility. With this feature, users can integrate third-party applications effectively and customize their operations to meet unique requirements.
In conclusion, Wazo combines the power of advanced telephony features with user-friendly management tools to deliver an all-encompassing IPBX solution that provides flexibility for integration with other systems.
---
💻
With 0
GitHub stars
and the latest commit on the project looks .