Elixire is a reliable software solution designed to make the process of uploading screenshots and shortening URLs seamless and simple. It's more than just a basic tool; it's an advanced system that enhances the user experience by providing hassle-free navigation and operation.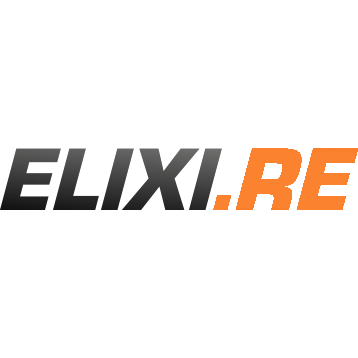 Features
Key features of Elixire include its screenshot uploading capability, which enables users to easily capture and upload high-quality images for various purposes. Its intuitive interface simplifies the uploading process, making it accessible even for novice users. This powerful feature saves time by eliminating the need for third-party applications or complex processes just to upload a screenshot.
Another prominent feature of Elixire is its URL shortening service. This function aims to make long, complicated URLs more user-friendly by condensing them into shorter, unique, and easy-to-remember versions. This not only simplifies sharing links but also enhances security as it can hide the actual URL from potential cyber threats.
---
❔
With no link to a GitHub repository in our database, it is hard to estimate the project viability. Here is a link to another repository:
https://gitlab.com/elixire/elixire